Weight Management Clinic Near Sacramento, CA
Best Weight Loss Clinic for Sacramento, CA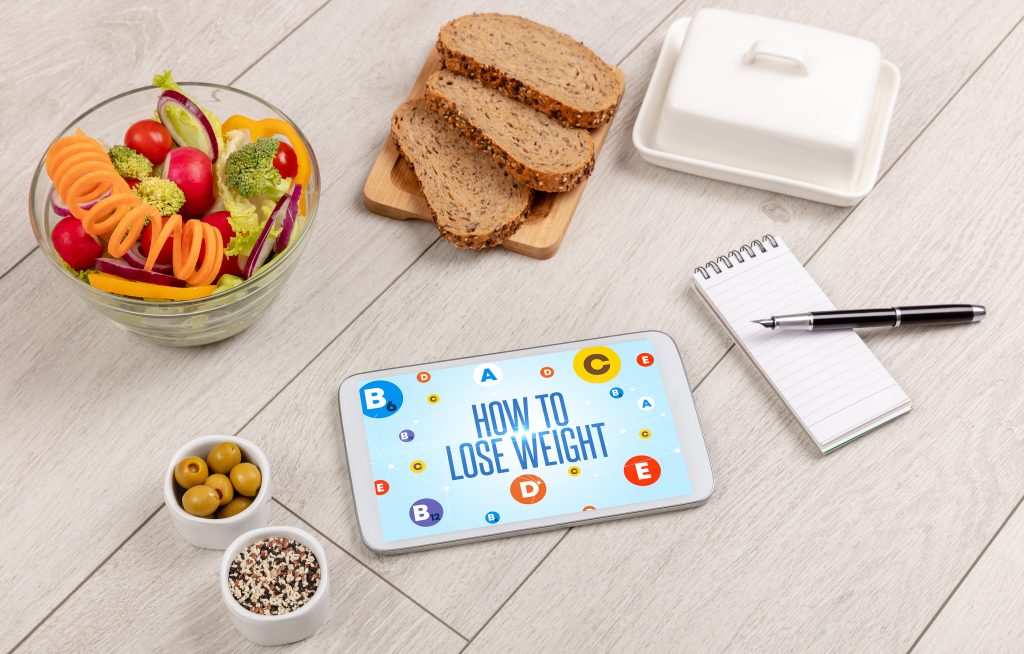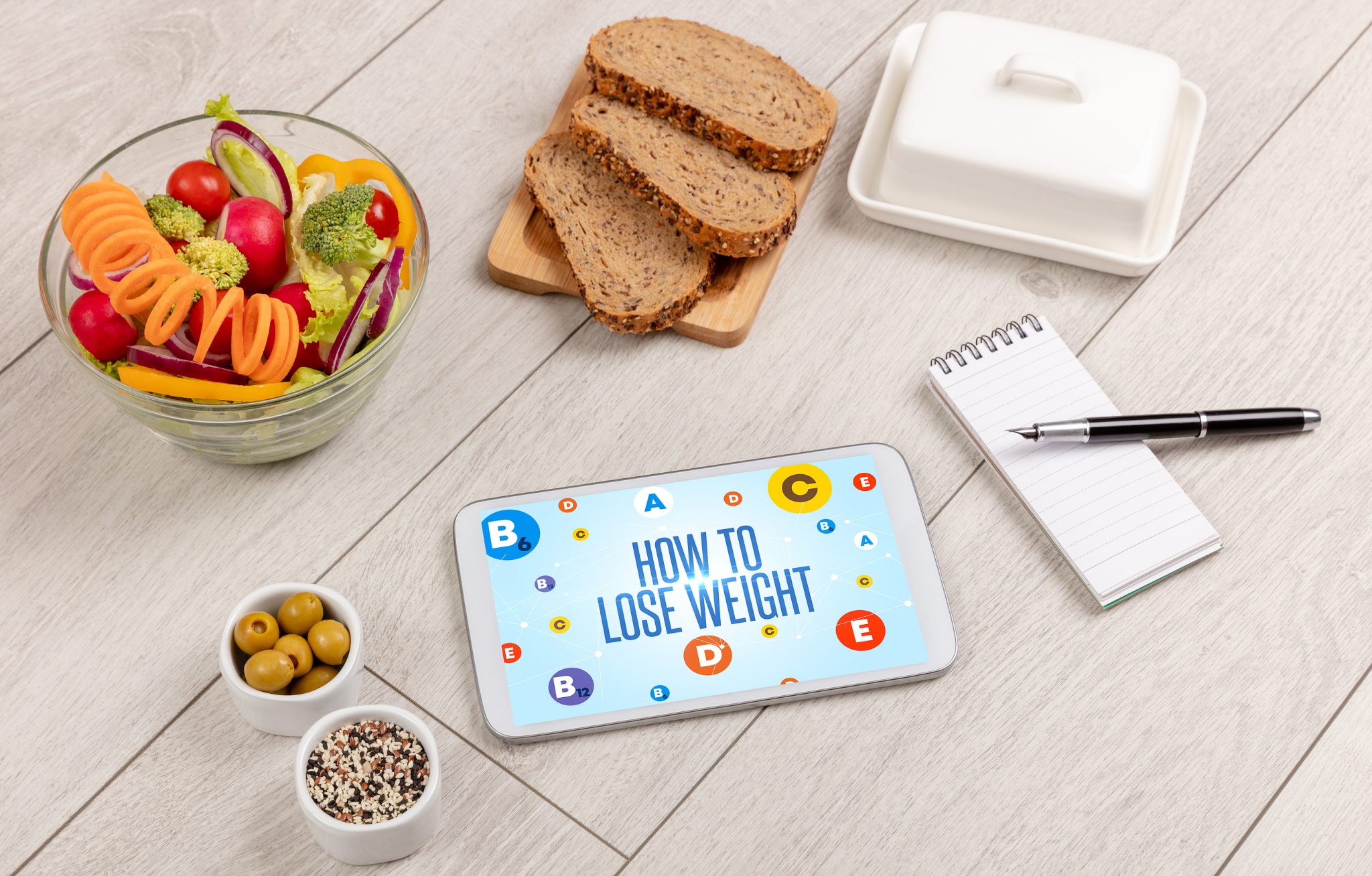 On nearly everybody's "wish list" is the desire to lose weight and keep that weight off. We all know that losing just 10 pounds can be difficult, stressful, and time-consuming. In many cases, the weight you worked so hard to drop eventually returns, becoming even more resistant to traditional weight loss programs.
NuBody Modern Weight Management was developed to help people just like you lose weight using evidence-based approaches that target metabolism and fat oxidation. During your initial consultation, we evaluate your medical history, past and present weight problems, and assess your body's fat-to-lean muscle ratio composition. The science guiding our weight loss program is based on ketosis, a condition in which the body burns fat instead of carbohydrates for energy. To promote faster weight loss, we also utilize vibrational therapy and a diet of whole foods to help you achieve your long-term, weight loss goals.
Call our weight loss clinic near Sacramento today for more information about this safe and effective weight loss program.
Experienced Nutritionists Near Sacramento
NuBody's Sacramento area nutritionists will get you started on a keto diet following your physical evaluation. The keto diet consists of fat-rich foods, along with foods that provide moderate protein and low carbohydrates. The first part of a keto diet establishes the correct chemical processes your body needs to begin burning fat instead of carbohydrates. Once you enter the fat-burning portion of the keto diet, you'll begin eating natural, whole foods to maintain an optimal alkalinity level necessary for oxidizing fat stores.
When you achieve your weight loss goals, your nutritionist will then work with you to create a meal plan designed to prevent weight from returning. Contact NuBody to find out how you can get started today!
Bio-Frequency Weight Loss Technology
Vibration therapy is fast becoming an alternative treatment for chronic pain and musculoskeletal disorders. Now, that same vibration therapy can be used to increase metabolism, regulate leptin (a hormone involved in appetite suppression), and improve insulin production. Nubody's Bio-Frequency Weight Loss technology is a painless, safe, and highly effective way to promote fat burning while on a keto diet.
Bio-Frequency Weight Loss sessions take place at our facility and last about 10 minutes. Our clients tell us they are thrilled by the results because they no longer feel hungry for longer periods.
Call NuBody today to learn more about this amazing, fat-burning technology
Past Client Success Stories
NuBody's weight loss clinic near Sacramento is proud to hold a stellar reputation among our clients. We invite you to browse our 5-star reviews on Facebook, Google, and other online review sites posted by our valued clients. You'll learn about their weight loss experience at NuBody, how such a successful weight loss program has dramatically transformed their lives, and why they love our friendly, helpful staff.
NuBody Modern Weight Management is here to help you take control of your weight, your health, and your life. Call today to schedule a consultation appointment at our weight management center near Sacramento, CA.